---
Home | About SFP | What's New? | How-To... | On the Bench | Articles | Books & Rags | File Cabinet | Show Gallery | Snapshots | Contact Info | SFP's Links | TEST PAGE
---
Spastic for Plastic
Brought to you by BlackWolf...
Greetings and Salutations
As some of you may notice, the site's got a new look. I've begun to add more content, especially on the links page, and there's also a couple'a new additions to the file cabinet. There's more to come, slow but sure...
Stay tuned!
Thanks for droppin' by!!
BlackWolf 11/10/03
Fade to Black...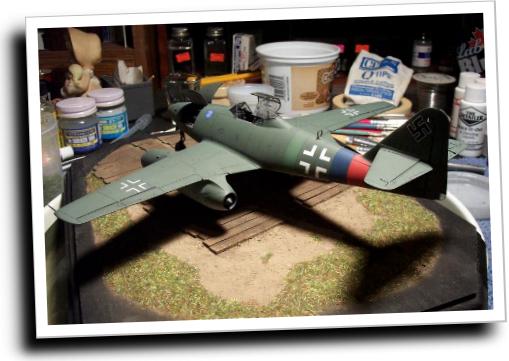 ---
LOOK What's NEW on SFP!!!
Soviet Airwar in Afghanistan
---
B-25 Mitchells of the 75th BS
---
New Galleries in the File Cabinet
---
Luftwaffe in Detail: Air War Over Czech Lands
---
---